Your permanent resident (PR) card is the evidence of your status as a lawful Canadian permanent resident. It is a polyvinyl chloride or PVC-made wallet-size card, which is required when a Canadian permanent resident is taking any commercial carrier such as ship, airplane, train, or a bus.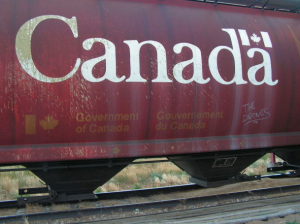 Recipients of PR Card
New permanent residents
Permanent residents who were granted such status after June 28, 2002
Immigrants who became permanent residents before June 28, 2002 and who applied for a PR card.
An immigrant should apply for a permanent resident card if any of the following applies:

You intend to travel outside of Canada;
You did not receive your permanent resident card after you have CIC your Canadian mailing address and 180 days have passed since entering Canada; or
You permanent resident card was lost, stolen or destroyed.
 You need to replace your card if it was stolen, lost, or has expired.
Although majority of the new permanent residents since June 2002 have obtained their first PR card, not everybody received one. If you're one of those who were granted permanent resident status on or after June 28, 2002 but did not receive the card, you will need to apply for a PR card.

In order to renew your permanent resident card, proceed with the following steps:

Fill out a Supplementary Identification Form and an Application for a Permanent Resident Card;
Submit both forms in the same envelope to the Case Processing Centre.
Can I renew my PR Card outside Canada?
Citizenship and Immigration Canada (CIC) will not send permanent resident cards through mail to addresses outside the country.  Those looking to return to Canada without a valid PR card will be required to obtain a permanent resident travel document.
An Application for a Travel Document should be sent to a Canadian visa office abroad.  Upon return to Canada, you need to apply for a new permanent resident card if you intend to travel outside of Canada again.

Application for a Travel Document (Permanent Resident Abroad)
Permanent residents returning to Canada by airplane, boat, train or bus must show a valid PR Card or travel document prior to boarding.  Use this travel document if you have lost your documents evidencing your permanent residence status.  This application includes the following items:

Document Checklist
Application for a Travel Document (Permanent Resident Abroad)
Use of a Representative ;
Instruction Guide
Because many visa centers have their own specific local instructions regarding which documents to submit with an application, an applicant is strongly encouraged to find out what those requirements are.  Applicants are advised to consult the list of Canadian visa offices abroad in order to find the office responsible for handling "Applications for Travel Documents (Permanent Residents Abroad)" based on the country where they are applying from.
To avoid delays or a refusal, applicants are strongly advised of the following:
Properly fill out and sign all forms associated with the application;
Fill out Section F (Solemn Declaration) if any of the following apply regarding your card:
Lost
Stolen
Destroyed
Never received
Pay the fee.
Proof of payment must be included in an application.
How to enter Canada if  your PR card has expired?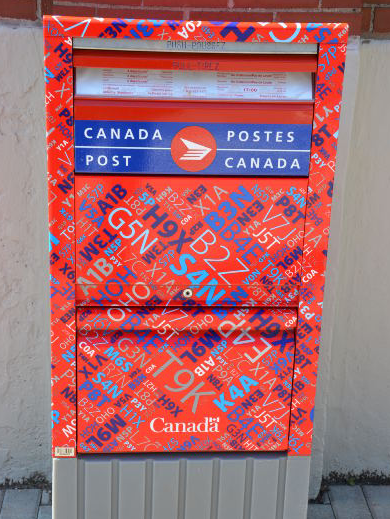 To be able to return to Canada after your PR card expires while you are outside the country, you must seek the help of an immigration lawyer who can assist you to come back to Canada even if you are possessing an expired permanent resident card.
Your immigration lawyer will be your ally in looking for legal means applicable to your case so you can safely return to the country.
Niren and Associates' immigration lawyers are expert at finding solutions to client's immigration problems. Recognized in the immigration practice as one of the most trusted organizations, the firm keeps only efficient and competent licensed immigration lawyers and practitioners.
Take the first step of solving your issue by calling the firm's main office in Toronto at 1-866-929-0991 or send your email to info@visaplace.com.
Any information provided here does not constitute legal advice and is intended for general information only. Should you require legal advise, you are encouraged to contact a lawyer directly. All blog postings are public and are not subject to solicitor/client confidentially. Case results depend on a variety of factors unique to each case, and case results do not guarantee or predict a similar result in any further case undertaken by the lawyer.
Related posts: